Happy New Moon, divine one!
%FIRSTNAME%, SHAKTI CYCLES begins in One Moon, on April 30th - the second New Moon in one calendar month!
Are you as excited as I am?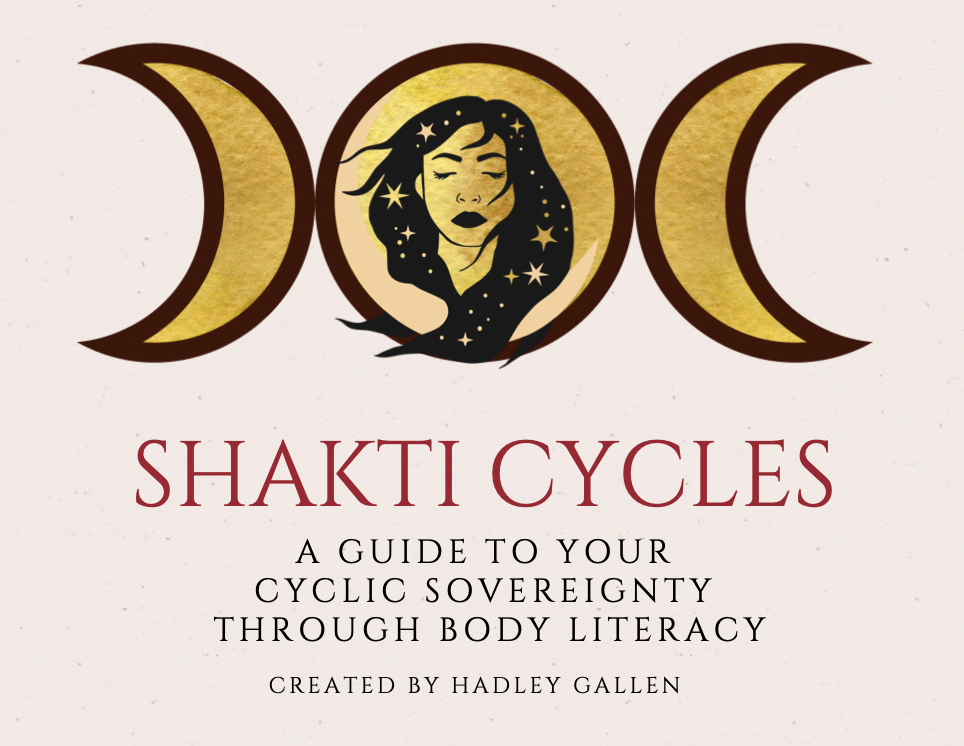 SHAKTI CYCLES is an introductory course in Fertility Awareness in which you will learn:
~ How to chart your cycle to achieve your fertility goals
~ Truth vs. Myth about fertility
~ Anatomy/Physiology
~ The Seasons of your Cycle
~ AND SO MUCH MORE!!!
SHAKTI CYCLES is donation-based, with a suggested minimum of $65.
Why donation?
Because, as an Intern, I cannot personally profit from teaching this material.
All proceeds go to pay my mentor, who I have hired to supervise and guide me.
All additional proceeds will benefit Missing and Murdered Indigenous Women (MMIW), in solidarity with our stolen sisters and in hopes that supporting them and their families will help to repair the centuries of harm caused by colonization.
Space in this course is limited to just EIGHT participants - so make sure you have signed up and secured your spot!
And....... I need your assistance!!!
I need TWO attendees Trying to Conceive (TTC)!
So if you know anyone who desires to learn to chart to optimize their chances of conception, please let them know about this course!
This Lunar Cycle, from today's New Moon until the next on April 30th, is a special time to begin. I invite you to use this Lunar Cycle as a time to envision your desires:
How will SHAKTI CYCLES support you, your cyclic sovereignty and your fertility goals?
Now is the time to plants those seeds, so that when we begin on April 30, you may watch them sprout, supported by me and the community we build together!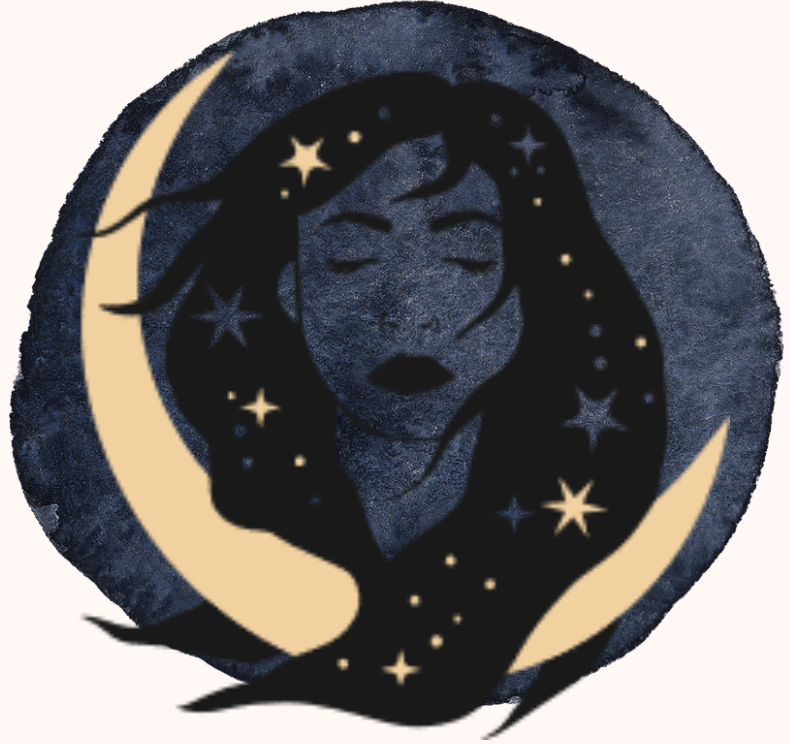 It is an honor and a privilege to welcome you into this body of wisdom, the circle of wisdom-keepers. Thank you!
See you next New Moon!
Love,
Hadley