Do you want to...
Learn to track your menstrual cycle?
Gain confidence in your current charting practice?
Get support in dealing with challenging symptoms such as painful periods, missing periods, mood swings, acne, digestive issues or other hormonal imbalances?
Transition off of hormonal birth control, but don't know how, or what to use for BC later?
Avoid pregnancy naturally?
Get pregnant naturally?
Have an embodied, empowered relationship with your cycle?
I. Have. BIG. NEWS!!!
I am launching my inaugural Cycle Mapping program: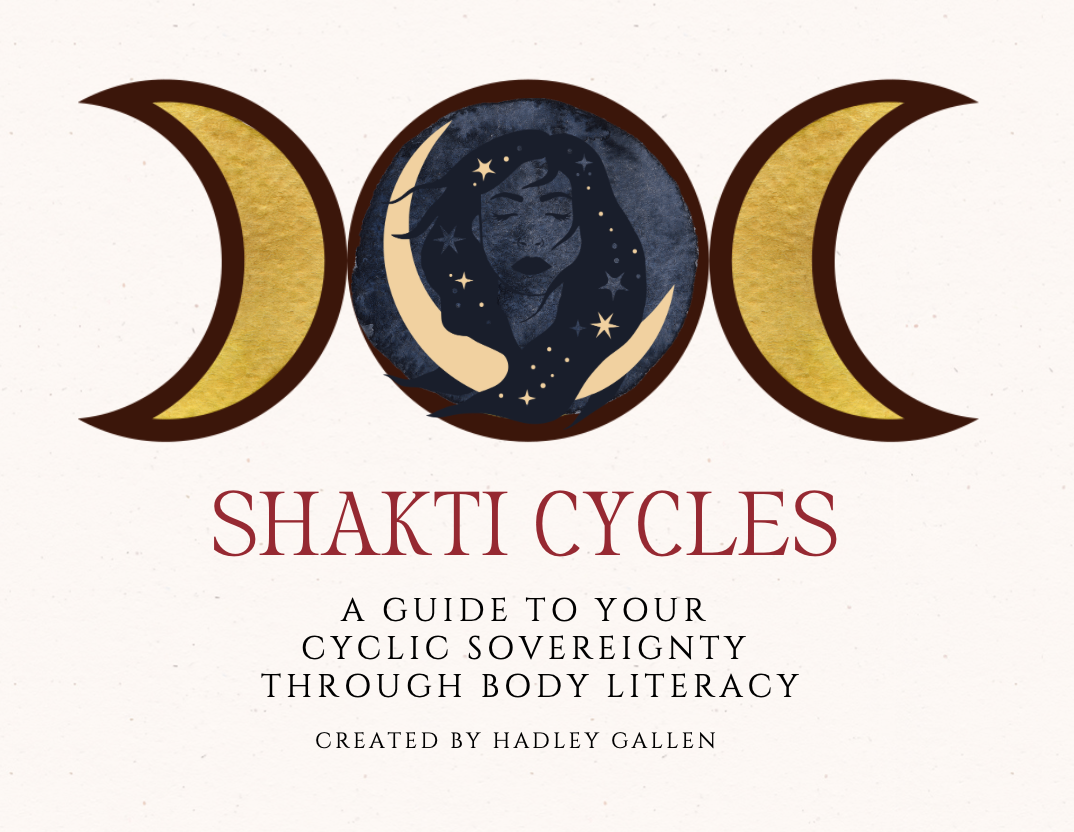 In addition to being a Sensual Embodiment Guide, I am also in training to become a certified Fertility Awareness and Sexual Health Educator (FAE/SHE).
Aside from sounding like a complete fairy-godmother-badass (I mean, come on, FAE/SHE is an epic title!), my certification means that I am qualified to coach women and menstruators about their cyclical and sexual health.
Using the Cycle Mapping technique taught to me by the Well School of Body Literacy, I can help those trying to balance their hormones, transition off of hormonal birth control, or to avoid pregnancy naturally, or trying to conceive naturally!
You deserve an empowered relationship with your menstrual cycle. I believe that body literacy and sensual embodiment is the key to freedom - and I believe that you are worthy of it.
Shakti Cycles is a comprehensive introductory course where you will learn everything you need to know - and more - to begin your Cycle Mapping Journey and liberate your life!
What is Fertility Awareness?
HOW to Track your Cycle
How to make the method work for you
Anatomy and Physiology
Parameters of Hormonal Health and wellbeing
Honoring your Seasons
Sacred Sexuality
Nailing your Technique
Integrating Cycle Mapping into your life
There are only EIGHT available slots in this series, and TWO of those are reserved for folks trying to conceive!
We begin April 30th, the New Moon before Beltane.
Class dates: Saturday, April 30, May 7, May 14th, May 21st from 1-3pm EST.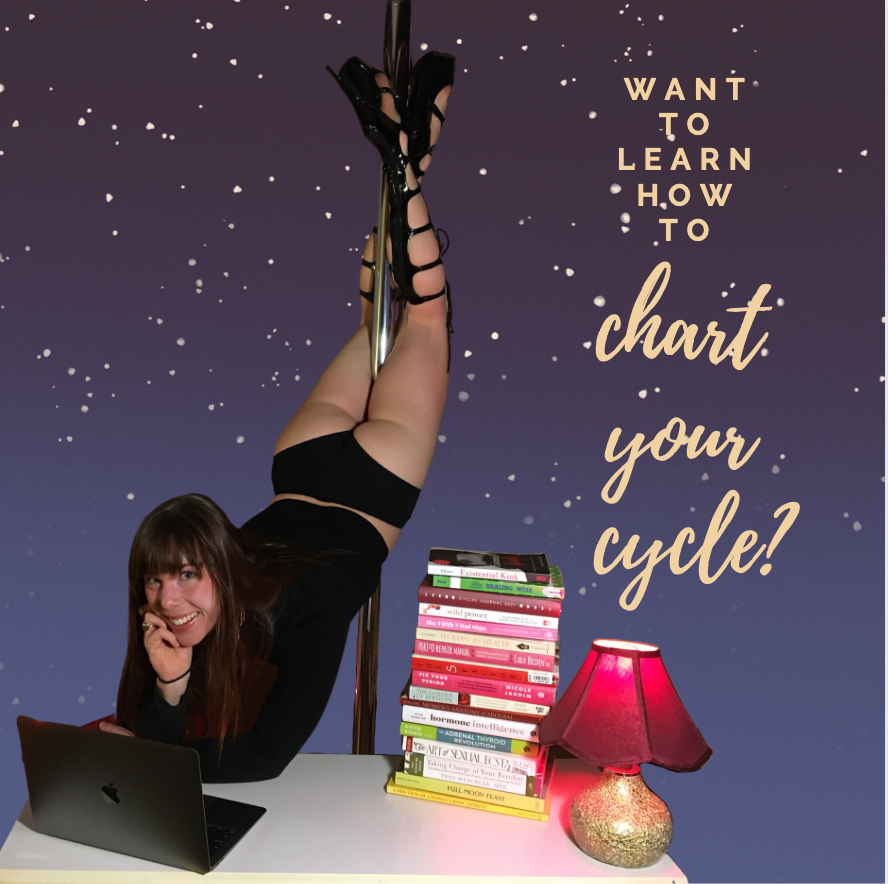 Interested?
Register here!
I am SO excited to share this body of wisdom with you!
Love
Hadley